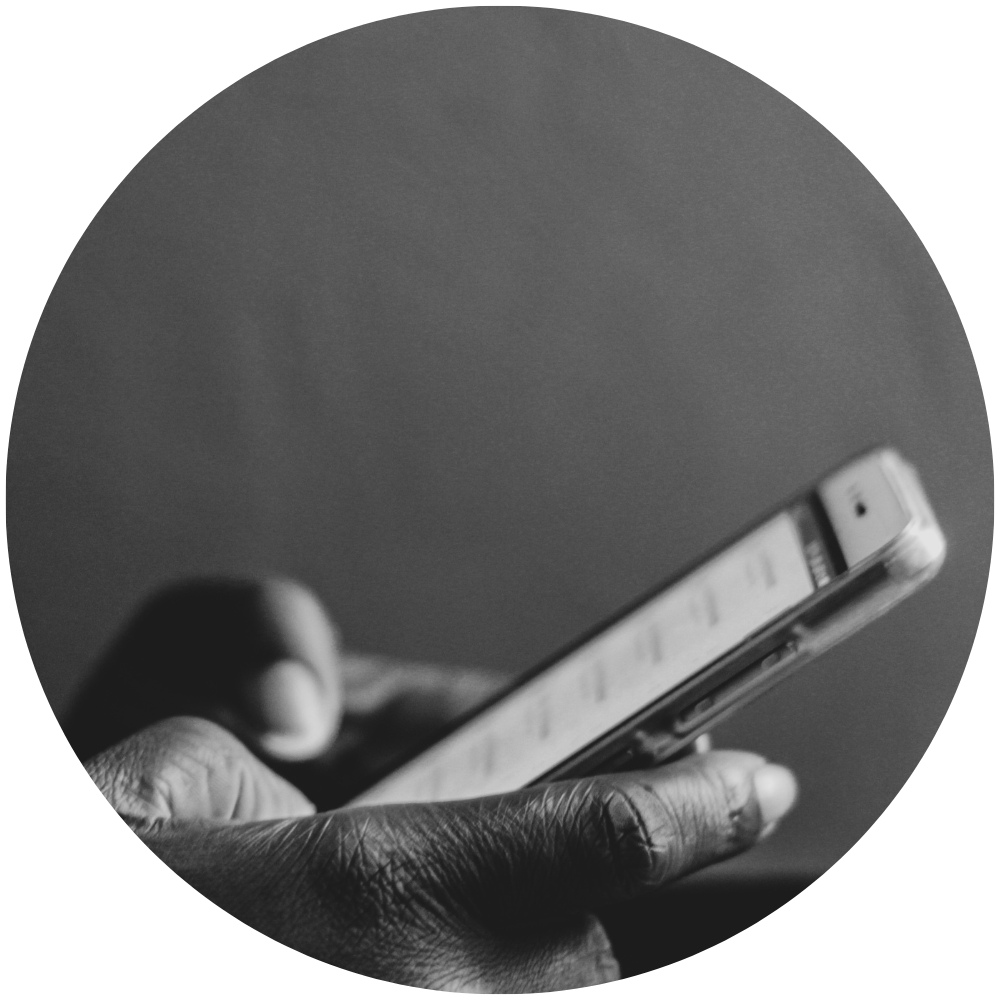 ---
Digital Communications Coordinator
As the Digital Communications Coordinator for the Association of Free Lutheran Congregations (AFLC), you will need to be a strong communicator and have an understanding of digital marketing and communication. It is important that you are self-motivated with minimal direction. It is expected that you will be able to promote the AFLC and our ministries through digital communication while personally sharing our beliefs and values.
View additional details (responsibilities, qualifications, etc.) HERE.
Please note: this position will be an on-site job. The Digital Communications Coordinator will work in our Administration Building on our Plymouth, MN campus.
Interested in learning more? Ready to apply?
Please submit resumes to Katie Johnson, AFLC Director of Business Management, at [email protected] by Monday, February 20.