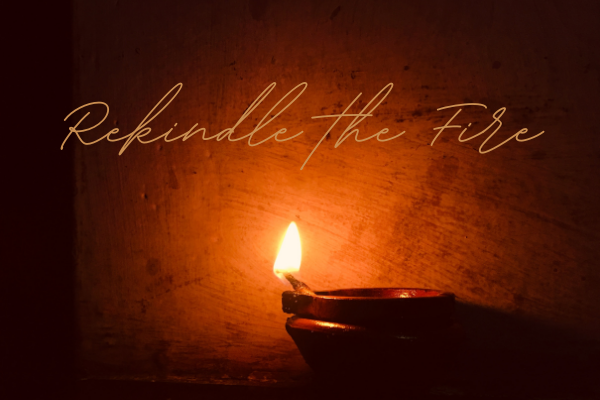 Rekindle the Fire is an annual gathering put on by AFLC Evangelism & Discipleship to show our support and appreciation for our pastors and their wives
This year, Rekindle the Fire will be held on the campus of our
AFLC Schools on Tuesday, June 15th, beginning at 3:30 pm. 
This free event includes dinner and on-campus child care.
Registration and childcare will open at 3:00 pm.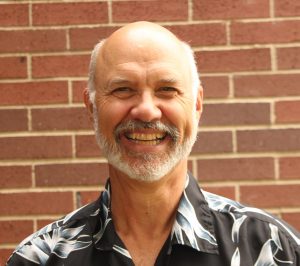 Please pre-register by June 1st