Win. Build. Equip. Multiply.
Youth Workers Weekends is a training and refreshing weekend for those who work with youth.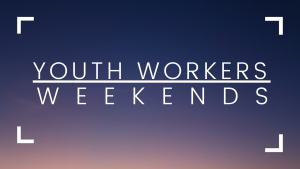 AFLC Youth Ministries exists to encourage local congregations to WIN teens to Christ, to BUILD teen believers in God's truth and love, to EQUIP teen workers to live and share their faith, and to MULTIPLY maturing disciples in Jesus Christ.