Youth Workers Weekends is a training and refreshing event for vocational and volunteer youth leaders, organized by AFLC Youth Ministries
Our next Youth Workers Weekends is scheduled for January 15-17, 2021
More details will be provided as they become available!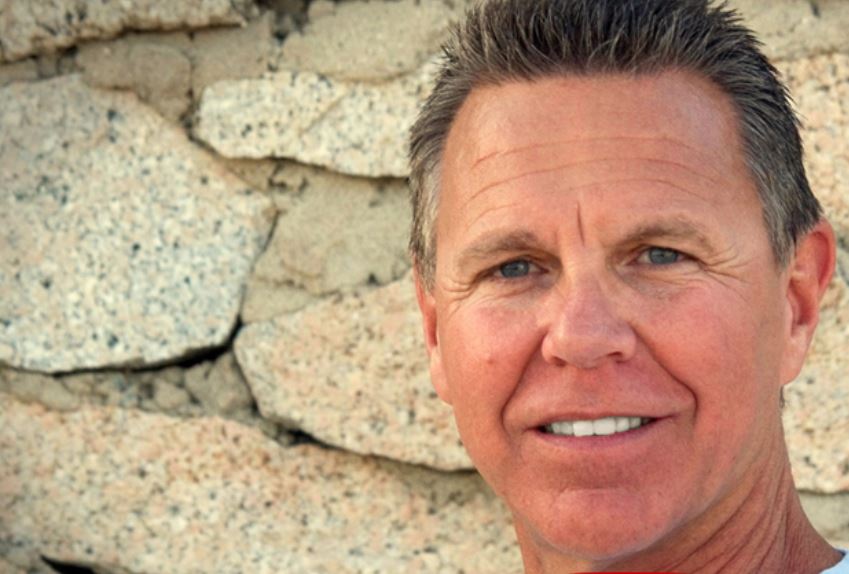 YWW 2020: RENEW was held at the Association Retreat Center, Osceola, WI, January 17-19, 2020.
Our Saturday Seminar guest trainer was Bo Boshers, who led sessions on "Be With" coaching in the congregational context.
Bo is a veteran voice in youth ministry and the President of LEAD222, which is a national youth leader coaching community.