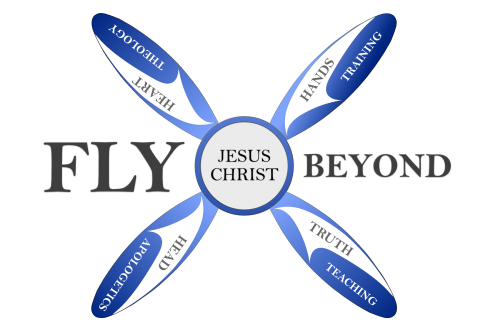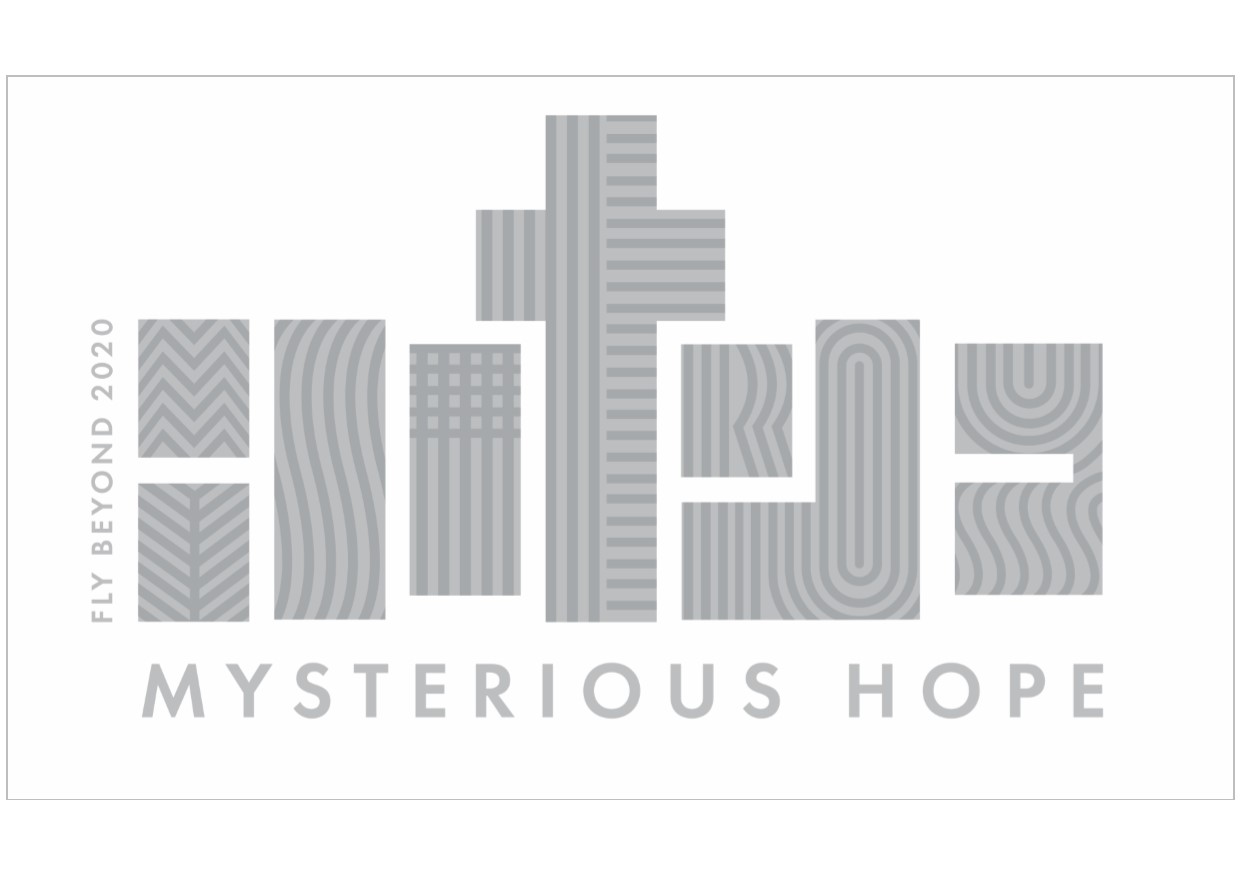 FLY Beyond is a biennial, national youth equipping conference put on by AFLC Youth Ministries.
FLY Beyond 2020 will be July 19-23 
(Sunday-Thursday)--more details forthcoming!
Scroll down for FLY Beyond 2018 pictures.
Pictures from FLY Beyond 2018!
Click on an arrow to see the next/previous picture. Click on a picture to expand it.