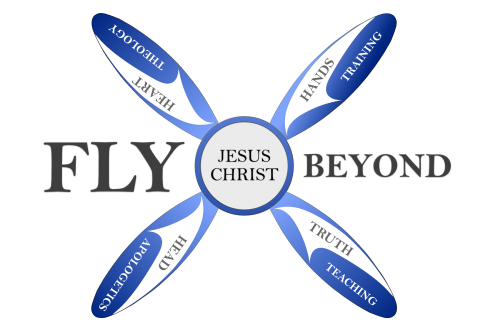 Registration is open!


AFLC Youth Ministries intends to hold FLY Beyond 2020, unless federal or state orders prohibit it. In response to COVID-19, the FLY Beyond best rate has been extended to June 30.
For questions you may have regarding FLY Beyond please to go the registration information page and read through the Frequently Asked Questions.
Sunday Evening: 
Pastor Matthew Quanbeck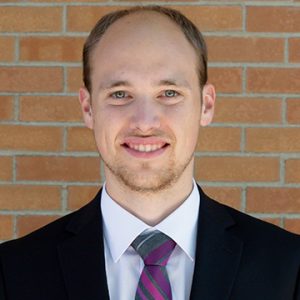 Monday Evening:
Pastor Scott Stroud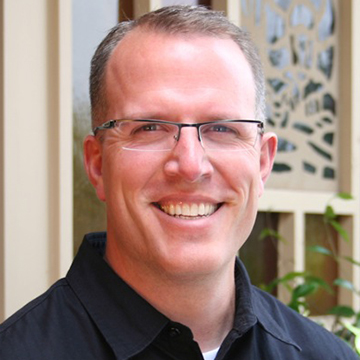 Tuesday Evening:
Pastor Ryan Tonneson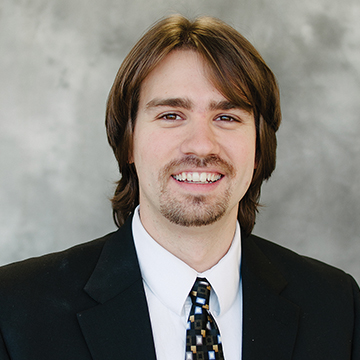 Wednesday Evening:
Pastor Josh Skogerboe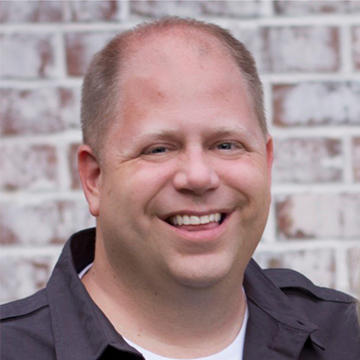 Apologetics Trainer
Tim Barnett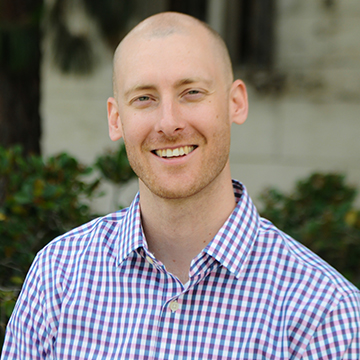 Bible Study Leader
Pastor Phil Haugen