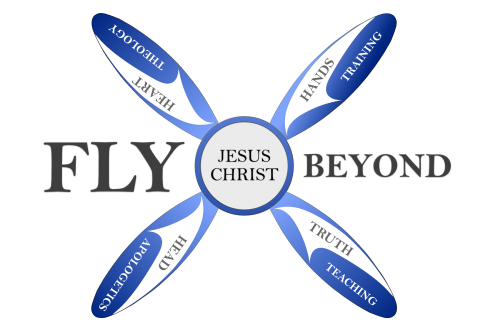 FLY Beyond is a biennial, national youth equipping conference put on by AFLC Youth Ministries.
Details about FLY Beyond 2020 are forthcoming.
Please scroll down for details from FLY Beyond 2018!
Pictures from FLY Beyond 2018!
Click on an arrow to see the next/previous picture. Click on a picture to expand it.