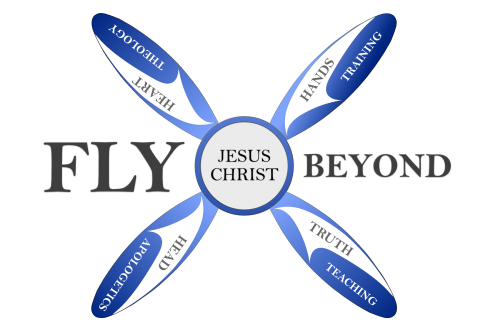 Registration for the physical FLY Beyond Camp is closed.
Digital camp registration is still open.
AFLC Youth Ministries is responding to COVID-19 for our national youth equipping week by offering a physical camp and a digital camp. For more information please visit the registration information page. 
For questions you may have regarding FLY Beyond please to go the registration information page and read through the Frequently Asked Questions.
FLY Beyond 2020
July 19-23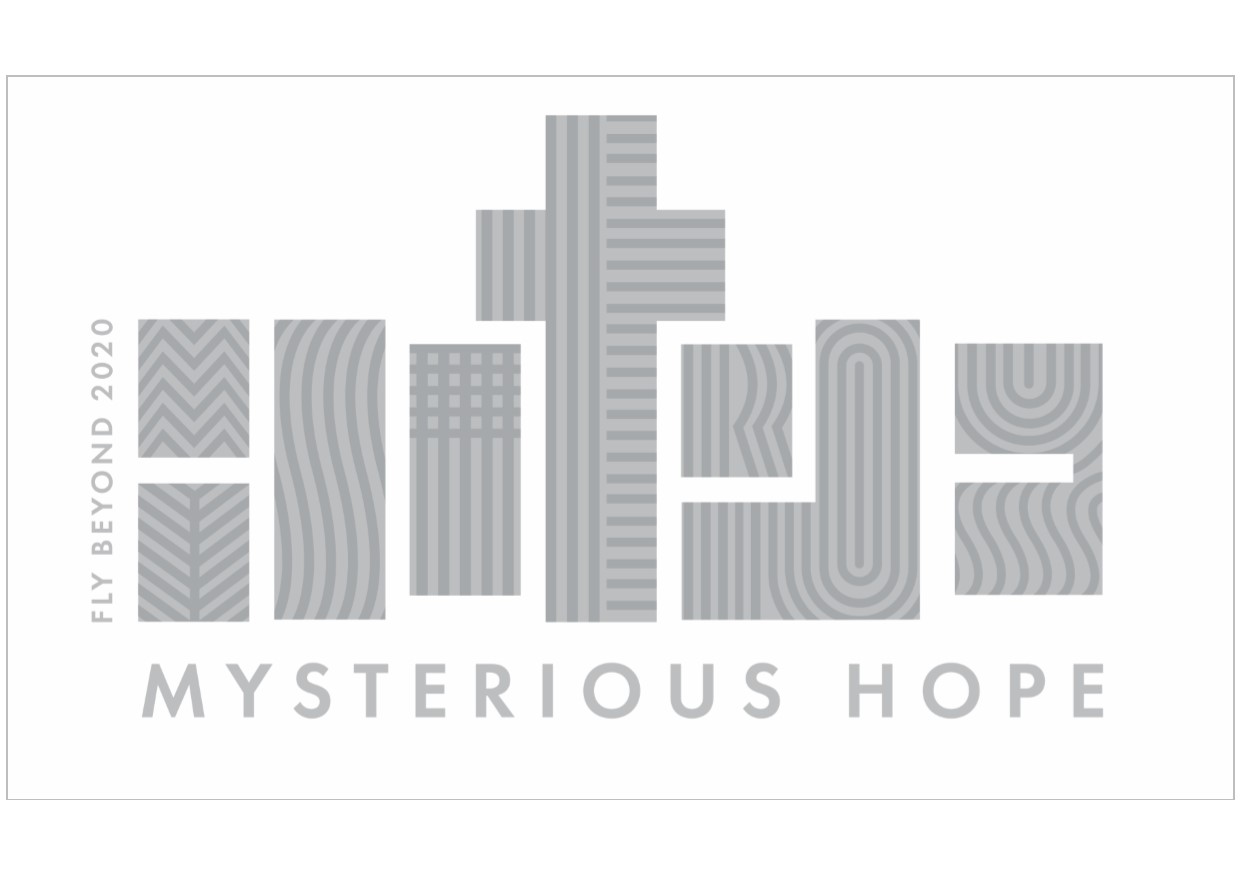 FLY Beyond is a biennial, national youth equipping conference put on by AFLC Youth Ministries.
FLY Beyond 2020 will be July 19-23
(Sunday-Thursday)--more details below!
---
Sunday Evening: 
Pastor Matthew Quanbeck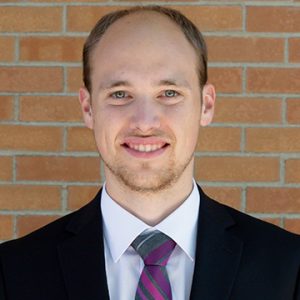 Monday Evening:
Pastor Scott Stroud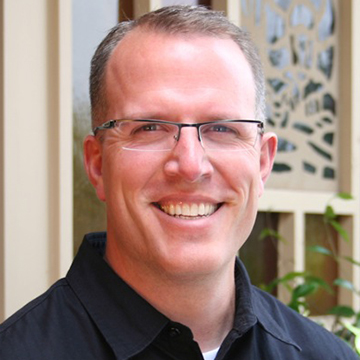 Tuesday Evening:
Pastor Ryan Tonneson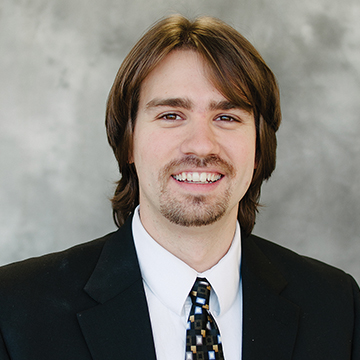 Wednesday Evening:
Pastor Josh Skogerboe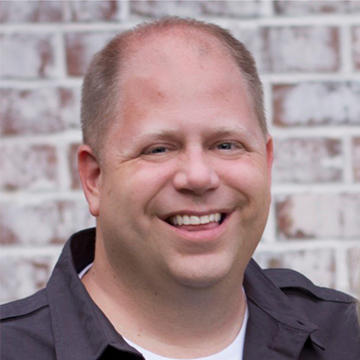 Apologetics Trainer
Tim Barnett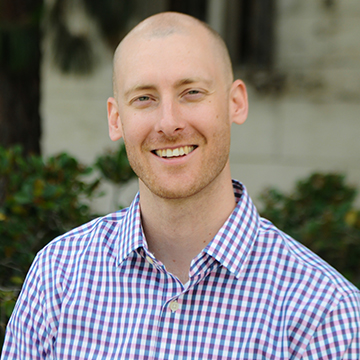 Bible Study Leader
Pastor Phil Haugen