01 – Introduction and Devotion – Matthew Quanbeck
---
02 – Introduction to Sharing Jesus in a Post-Christian World – Randy Nelson
---
NOTE: Eric Westlake's talk is missing due to problems with the audio.
---
03 – Waikiki Beach Gathering – Brady Arneson
---
04 – Christ the King | Pipestone, MN – Tim Johnson
---
05 – Sharing Jesus in a Post-Christian World – Panel Discussion
---
06 – The Value of the One – Randy Nelson
---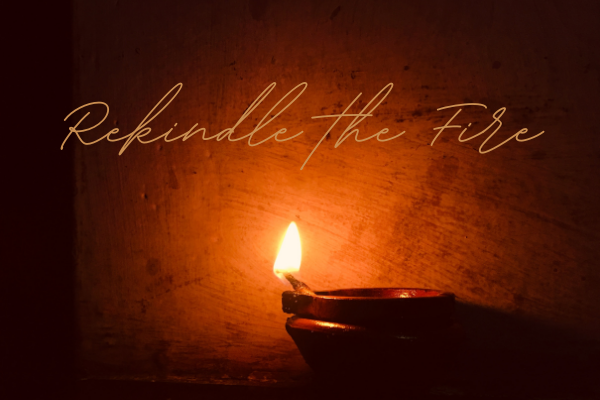 Rekindle the Fire is an annual gathering put on by AFLC Evangelism & Discipleship to show our support and appreciation for our pastors and their wives. The theme for 2022 was "Sharing Jesus With Our Communities in a Post-Christian World" We hope to have details posted for next year's event early in 2023.