Relational Discipleship Network
// INFORMATION COPIED FROM THEIR WEBSITE
Relational Discipleship Network:
Brandon Guindon, Luke Yetter, Jim Putman, Joel Owen
Also known as: Discipleshift1
---
Make disciples as Jesus did through authentic relationships.
Discipleshift1 is a two day (16 hour) hands-on training where pastors and leaders learn to make disciples of Jesus in real authentic relationships.
The problem today is:
Most pastors have never been discipled in real authentic relationship.
Most pastors haven't been equipped to make disciples who can make disciples.
Churches have replaced discipleship with unsuccessful programs and events.
This has left pastors feeling exhausted, discouraged, and alone.
We believe Jesus demonstrated the best method and model for relational discipleship that works in any context which is why we have created the Discipleshift1 experience to become confident disciple making leaders.
---
BECOME A CONFIDENT DISCIPLE MAKING LEADER
1. Register for a Discipleshift1
First, register for a Disicipleshift1 training where we model authentic relational disciple making and train you to implement Jesus' method of discipleship.
2. Get 16 Hours of Intimate Hands-On Training
Second, get 16 hours of intimate hands-on training in a small group environment led by proven practitioners from across the country.
3. Experience Becoming a Confident Disciple Making Leader
Third, experience the life changing journey of a confident disciple making leader.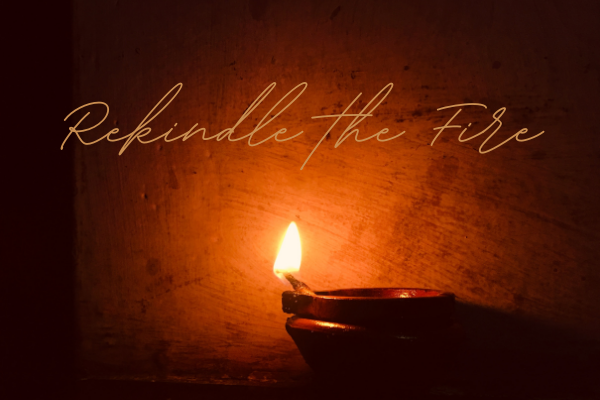 Rekindle the Fire is an annual gathering put on by AFLC Evangelism & Discipleship to show our support and appreciation for our pastors and their wives. The theme for 2022 was "Sharing Jesus With Our Communities in a Post-Christian World" We hope to have details posted for next year's event early in 2023.