Total Forgiveness was written by R.T. Kendal and is a great help in the letting go of anger, bitterness, and forgiving those who have offended, hurt, or abused us. I have used it as a teaching tool in Adult Sunday School or other study groups and have seen it lead to release from unforgiveness and bitterness.
// UPLOADED BY DAVID SKORDAHL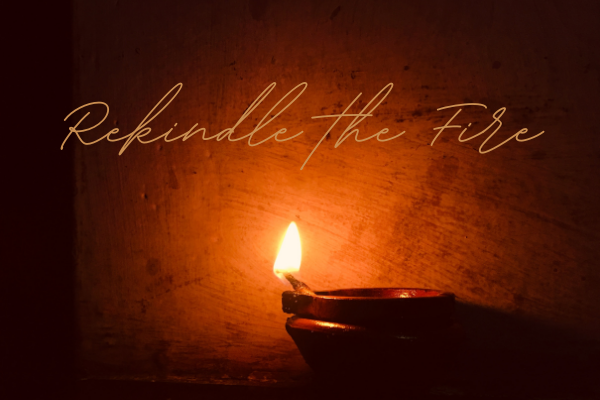 Rekindle the Fire is an annual gathering put on by AFLC Evangelism & Discipleship to show our support and appreciation for our pastors and their wives. The theme for 2022 was "Sharing Jesus With Our Communities in a Post-Christian World" We hope to have details posted for next year's event early in 2023.