Spiritual Mothering: The Titus 2 Model for Women Mentoring Women by Susan Hunt is a classic and is for women of all ages who desire to spiritually invest in women. You will be encouraged and inspired through Biblical examples and shared stories. Susan's working definition of spiritual mothering is my favorite. It is when a woman possessing faith and spiritual maturity enters into a nurturing relationship with a younger woman in order to encourage and equip her to live for His glory.
// REVIEW BY ELIZABETH JORE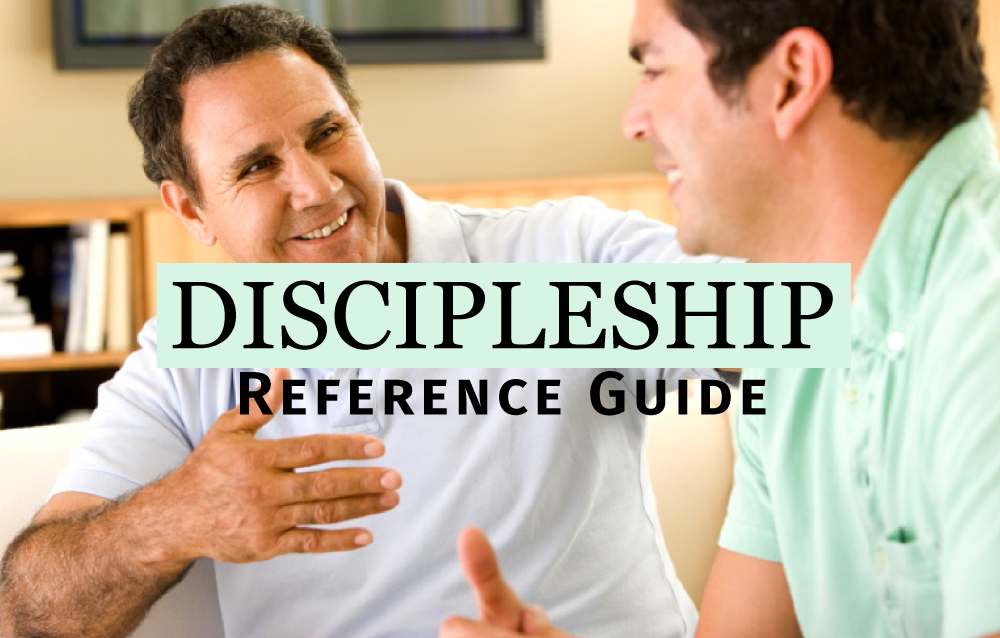 Discipleship Reference Guide
This reference guide teaches the fundamentals of discipleship as modeled by Christ, and will hopefully encourage you to intentionally foster discipleship relationships personally, and amongst the believers in your congregation. Furthermore, we...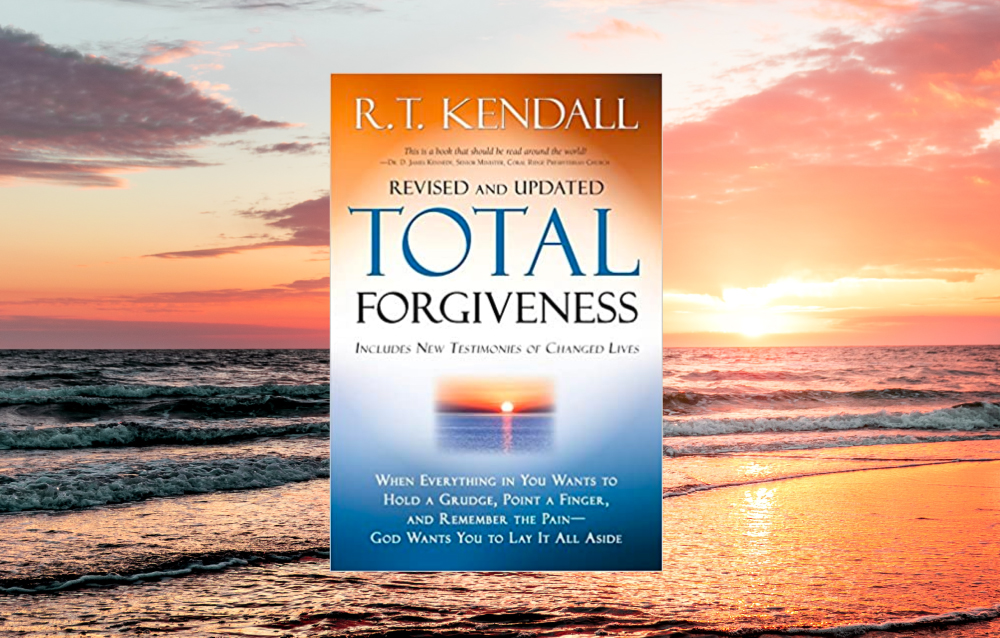 Total Forgiveness was written by R.T. Kendal and is a great help in the letting go of anger, bitterness, and forgiving those who have offended, hurt, or abused us. I have...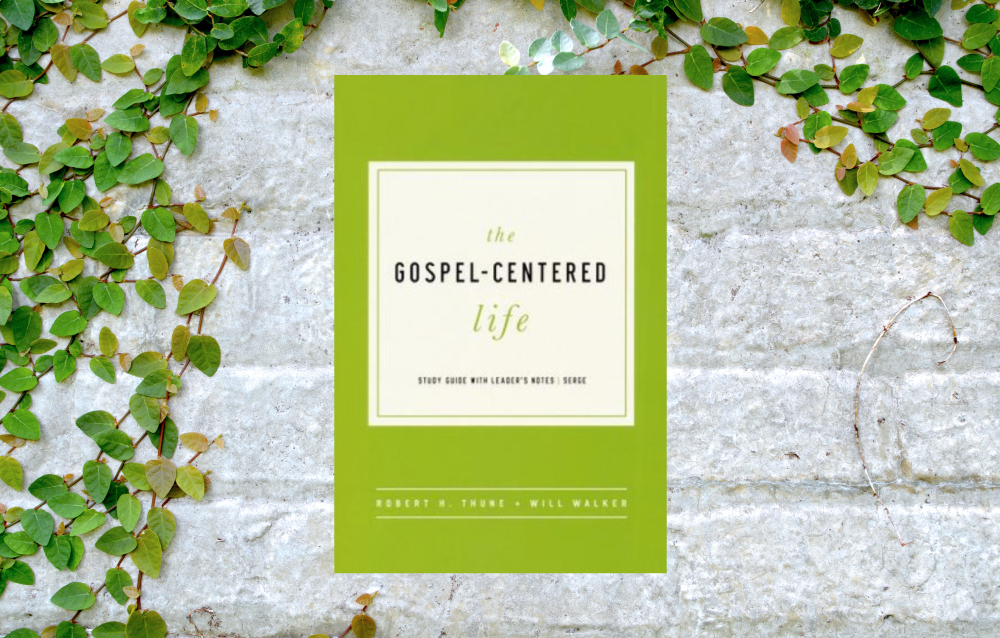 The Gospel-centered Life is a 9 session study by Robert Thune and Will Walker that demonstrates how the freedom of the Gospel is applicable and needed in everyday life. It includes...