Spiritual Mothering: The Titus 2 Model for Women Mentoring Women by Susan Hunt is a classic and is for women of all ages who desire to spiritually invest in women. You will be encouraged and inspired through Biblical examples and shared stories. Susan's working definition of spiritual mothering is my favorite. It is when a woman possessing faith and spiritual maturity enters into a nurturing relationship with a younger woman in order to encourage and equip her to live for His glory.
// REVIEW BY ELIZABETH JORE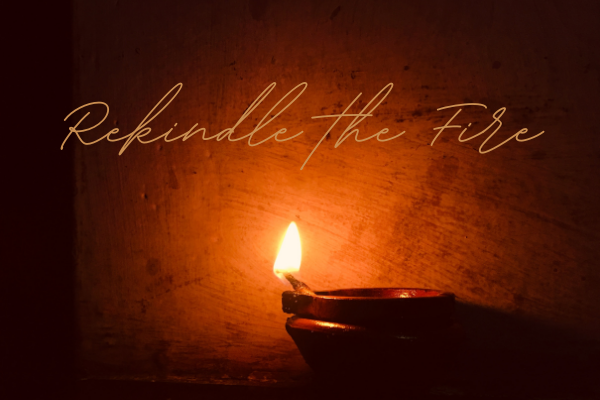 Rekindle the Fire is an annual gathering put on by AFLC Evangelism & Discipleship to show our support and appreciation for our pastors and their wives. The theme for 2022 was "Sharing Jesus With Our Communities in a Post-Christian World" We hope to have details posted for next year's event early in 2023.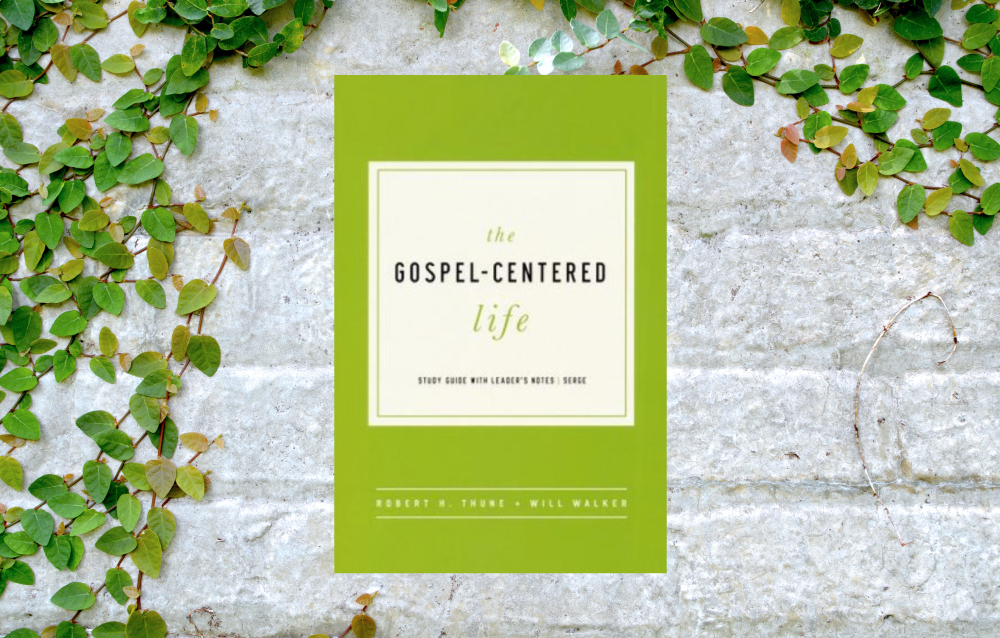 The Gospel-centered Life is a 9 session study by Robert Thune and Will Walker that demonstrates how the freedom of the Gospel is applicable and needed in everyday life. It includes...