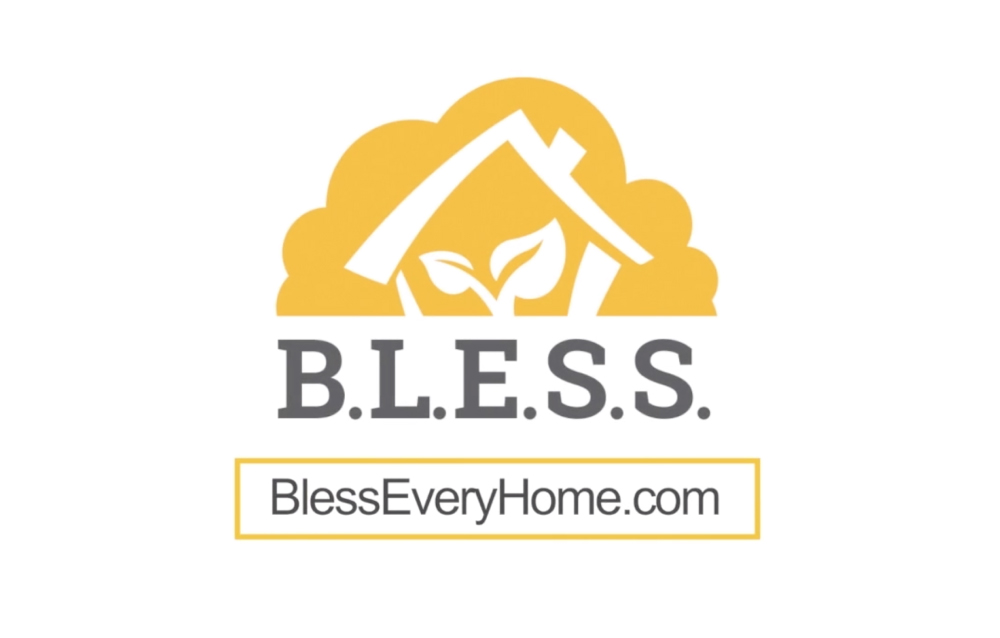 // RECOMMENDED BY JON LANGNESS
BlessEveryHome is a tool for believers to have a more focused approach to biblical "neighboring" to those whom God has brought us to in our neighborhoods. Some aspects of it will be more relevant and helpful than others but it provides a reminder to lift up by name our neighbors in prayer and encourages action beyond prayer.
Personal Experience: I'm new to this resource. I haven't used much of it but did just sign up. It's a way for my wife and I to keep notes of conversations and family members of neighbors to remind us to pray for them and to open the door for conversations with neighbors deeper than the weather.
Positives: This resource provides a certain amount of external encouragement and visual progress of reaching out to our neighbors.
Concerns: Regarding a statement of faith for this organization, they subscribe to the Lausanne Covenant, whose goal is to promote worldwide Christian evangelism. I'm only mildly familiar with the Covenant so don't take this as an unequivocal stamp of approval. There are other resources on the website that may be useful in spurring on conversations with neighbors too. It's always good to remember what our distinctives are and why they matter.