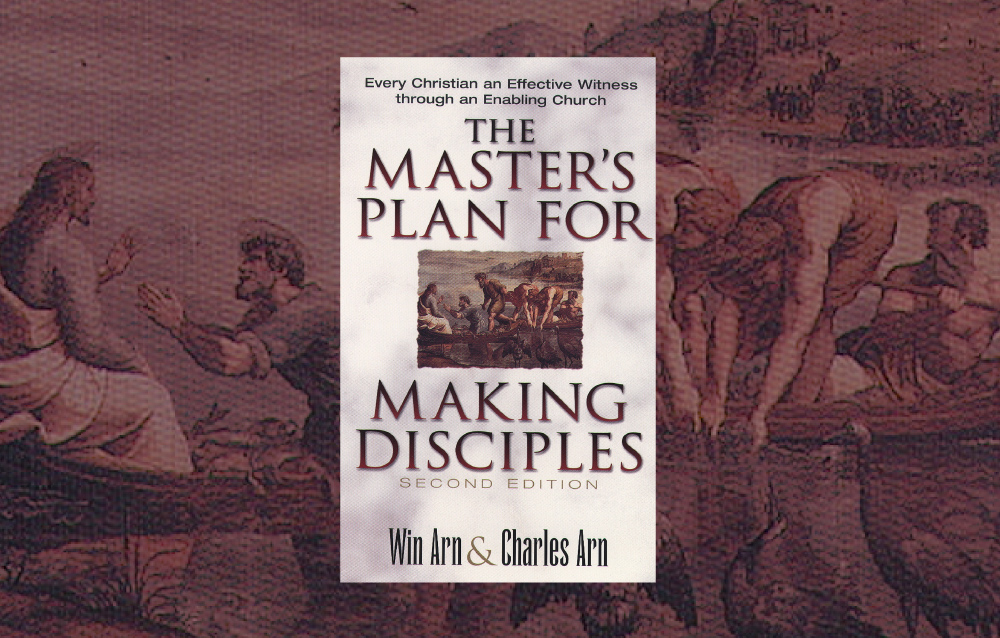 "The Master's Plan" by Win Arn, first printed in 1982, was one of the first disciple-making tools ever shared with me and my church. This book and workbook is about as basic as you can get when trying to Disciple someone. This book can help pastors and laity discover how to grow themselves and help others grow in their outreach. It is based on biblical principles of growth through natural networks of friends, relatives, co-workers, etc. This resource is a practical process for outreach and disciple-making.
// SUBMITTED BY KEVIN HOOPS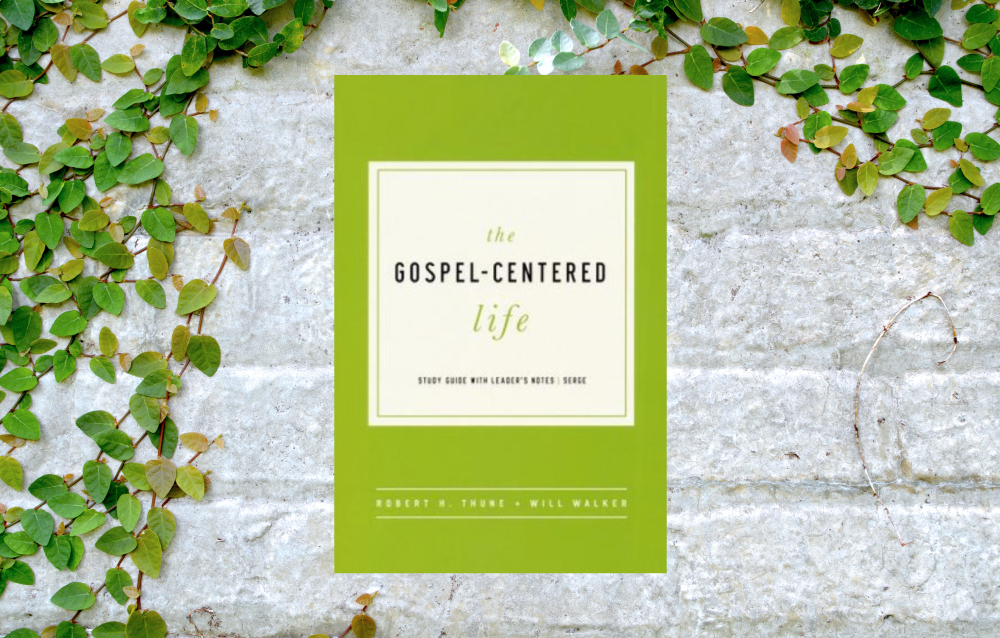 The Gospel-centered Life is a 9 session study by Robert Thune and Will Walker that demonstrates how the freedom of the Gospel is applicable and needed in everyday life. It includes...