// SUBMITTED BY PASTOR RANDY NELSON
Based on Thom Rainer's book, "Surprising Insights from the 'Unchurched,'" this PowerPoint, prepared by Pastor Jim Rasmussen, provides a brief overview of the book's findings.  Specifically, it identifies nine habits of churches that reach and keep the unchurched in their congregation.  
While this material may appear dated since it is based off of a book that is 20 years old, it's findings are still very relevant for churches that are seeking to reach the unchurched in their community. The habits of Intentionality, Cultural Awareness, High Expectations, and Clear Doctrine (as well as others identified in the presentation) are all still critical to engaging and keeping unchurched people in our congregations.  
We hope this presentation will be a blessing to you and we encourage you to feel free to use it for yourself or to share in a class. We only ask that you mention that it is available through AFLC Evangelism and Discipleship.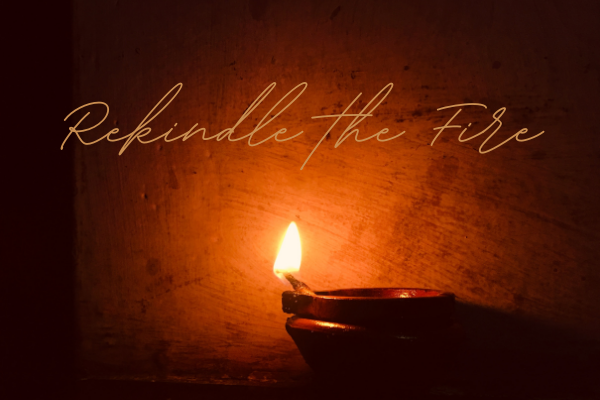 Rekindle the Fire is an annual gathering put on by AFLC Evangelism & Discipleship to show our support and appreciation for our pastors and their wives. The theme for 2022 was "Sharing Jesus With Our Communities in a Post-Christian World" We hope to have details posted for next year's event early in 2023.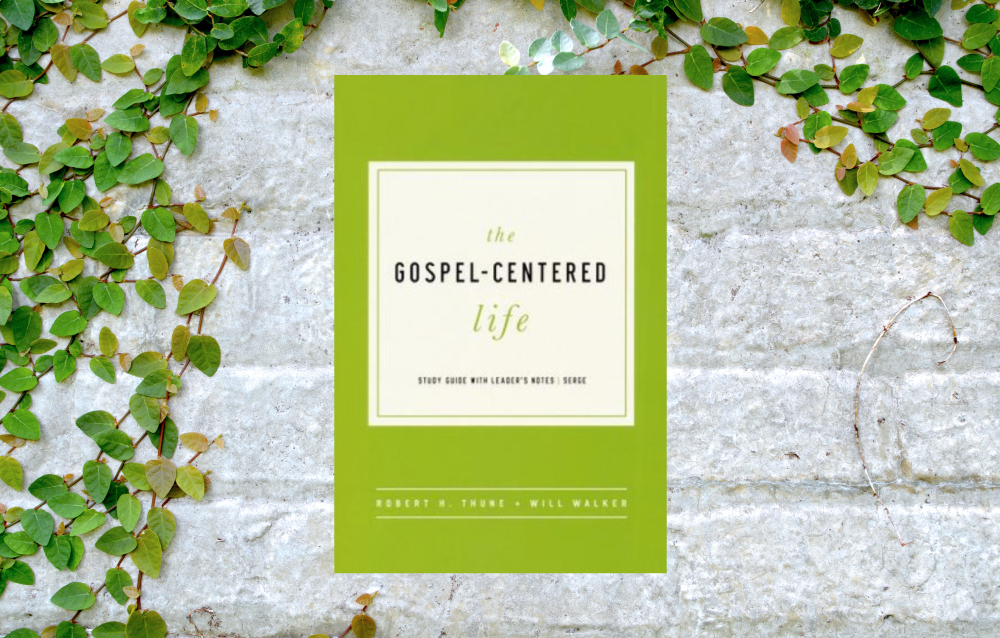 The Gospel-centered Life is a 9 session study by Robert Thune and Will Walker that demonstrates how the freedom of the Gospel is applicable and needed in everyday life. It includes...