Prayer: The Key to God's Kingdom Growing Through the Church
// SUBMITTED BY PASTOR RANDY NELSON
I can remember as a kid, since we didn't have cellphones yet, it was common to not be able to get ahold of somebody, sometimes for hours, or even days! Now, imagine being able to contact someone instantaneously from anywhere, at any time! Even our cellphones can't do that, but God has given us an even more amazing gift, the gift of prayer. Through it we have instant access to the God of all creation, any time we want.
Unfortunately, many don't understand it, don't feel confident in using it, and therefore don't realize the power and spiritual life that comes through it. In this PowerPoint, Pastor Jim Rasmussen takes us through all the basics of prayer and then shows us how to use it to grow the Kingdom of God in our lives and community. We hope it will be a blessing to you and encourage you to feel free to use it for yourself or to share in a class. We only ask that you mention that it came from AFLC Evangelism and Discipleship.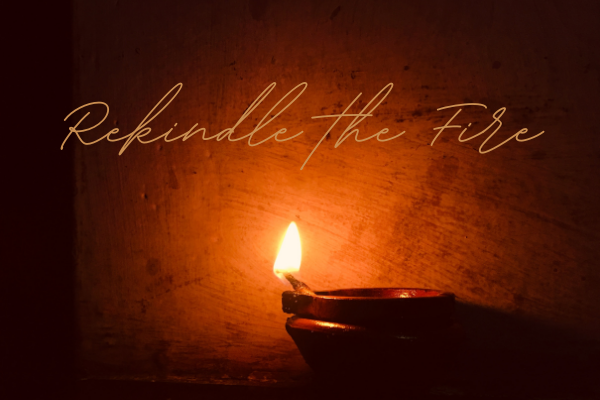 Rekindle the Fire is an annual gathering put on by AFLC Evangelism & Discipleship to show our support and appreciation for our pastors and their wives. The theme for 2022 was "Sharing Jesus With Our Communities in a Post-Christian World" We hope to have details posted for next year's event early in 2023.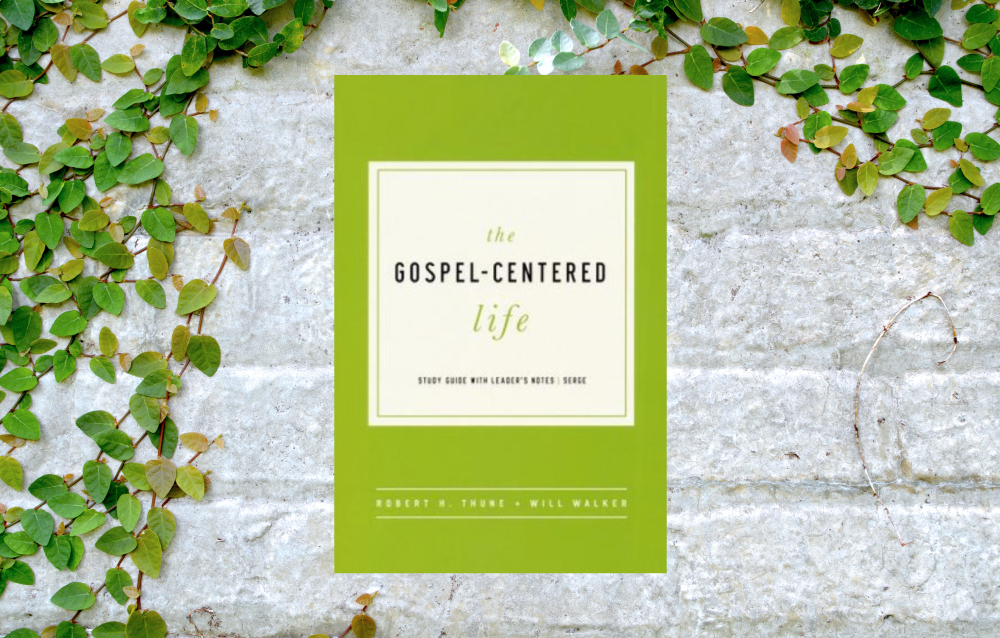 The Gospel-centered Life is a 9 session study by Robert Thune and Will Walker that demonstrates how the freedom of the Gospel is applicable and needed in everyday life. It includes...