// INFORMATION COPIED FROM THEIR WEBSITE
Renew.org is a community/network of Disciple makers with blogs, articles, video, etc.
From their website:
This is Renew = We renew the teachings of Jesus to fuel disciple making.
Vision: A collaborative network, equipping millions of disciples, disciple makers, and church planters among all ethnicities.
Values: Renewal in the Bible and in history follows a discernable outline that can be summarized by 7 key elements. We champion these elements as our core values. They are listed in a sequential pattern that is typical of renewal and that starts with God.
7 Renew Values
Responding to God's Spirit — we believe that God is the author of renewal and he invites us to access and join him through prayer and fasting for the Holy Spirit's work of renewal.


Following God's Reliable Word — we learn the ways of God with lasting clarity and conviction by trusting God's Word and what it teaches as the objective foundation for renewal and life.


Surrendering to Jesus as King — the Gospel teaches us that Jesus is Messiah (King) and Lord. He calls everyone to salvation (in eternity) and discipleship (in this life) through a faith commitment that is expressed in repentance, confession, and baptism. Repentance and surrender to Jesus as Lord is the never-ending cycle for life in Jesus' Kingdom, and it is empowered by the Spirit.


Championing Disciple Making — Jesus gave us the perfect model of disciple making, which he demonstrated with his disciples. Those same principles from the life of Jesus should be utilized as we make disciples today and champion discipleship as the core mission of the local church.


Loving Like Jesus —Jesus showed us the true meaning of love and taught us that sacrificial love is the distinguishing character trait of true disciples (and true renewal). Sacrificial love is the foundation for our relationships both in the church and in the world.


Living in Holiness — Jesus lived differently from the world, so the people in his church will learn to live differently from the world — even when it is difficult. We show that God's kingdom is an alternative kingdom to the world.


Leading Courageously — God always uses leaders in renewal and they live by a prayerful, risk-taking faith. Renewal will be led by bold and courageous leaders who make disciples, plant churches, and create disciple making movements.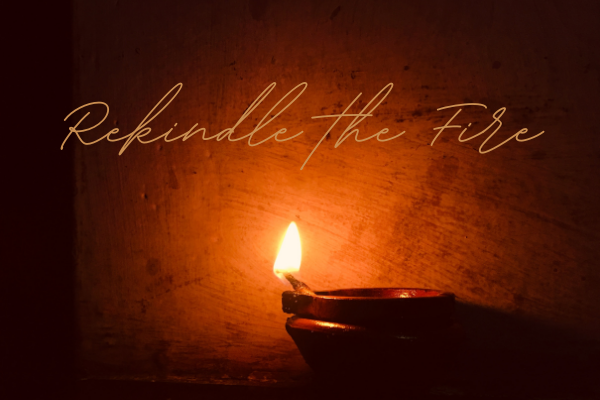 Rekindle the Fire is an annual gathering put on by AFLC Evangelism & Discipleship to show our support and appreciation for our pastors and their wives. The theme for 2022 was "Sharing Jesus With Our Communities in a Post-Christian World" We hope to have details posted for next year's event early in 2023.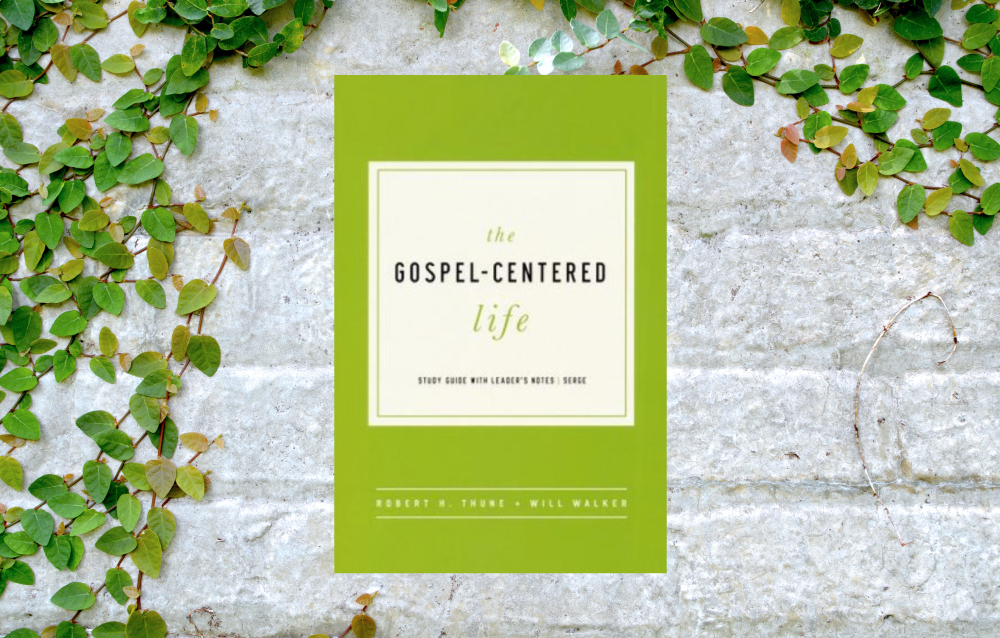 The Gospel-centered Life is a 9 session study by Robert Thune and Will Walker that demonstrates how the freedom of the Gospel is applicable and needed in everyday life. It includes...