Share Your Faith Workshop
// SUBMITTED BY PASTOR RANDY NELSON
I was invited to participate in this one day seminar at Atonement Free Lutheran Church in Arlington, WA and was wonderfully impressed by the simplicity, clarity, and effectiveness of this training program and the "hand" tool that is now a staple for me when I share the Gospel. This is a one day program that you can invite to your community through your congregation or you can purchase and train yourself. At the very least it provides an excellent tool to share Jesus with others in a very non-threatening but clear way that can be used almost immediately (we had about 2.5 hours of classroom training and then went out to local parks, etc., to share Jesus. My group were blessed to lead a 50-something couple to a first time commitment to Christ and then referred over to Atonement Free Lutheran for follow up). I have included links to the Evangelism Explosion website but much of the material is available on YouTube under Share Your Faith Workshop Evangelism Explosion.
---
From Pastor Rick Long, Atonement Free Lutheran Church, Arlington, WA:
"One of the essential elements for accomplishing the task of making disciples of all nations is having those who are believers know how to share their faith in a clear and effective way.  The Share Your Faith Workshop is an excellent tool to help accomplish this objective. The workshop is in video format and can be used as a one-day seminar of about 5-6 hours including a lunch break.  Dr. Ken Silva, the presenter on the DVDs, does an excellent job of presenting the material while weaving in real-life anecdotes and humor.  The presentation is simple and memorable and can launch people into first steps of greater effective in their life of witness. We have been using the Share Your Faith Workshop one to two times per year for several years.  Multiple people have reported their experience of using the knowledge they have gained to share the plan of salvation with people they have encountered in their lives.  And a number of our people have chosen to go on to the next step of the training, a seven-week training semester entitled Everyday Evangelism."
---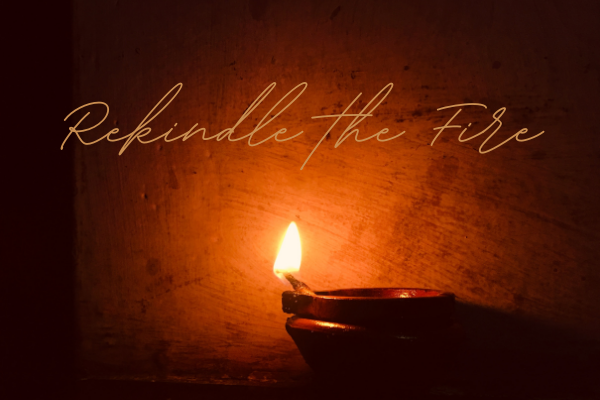 Rekindle the Fire is an annual gathering put on by AFLC Evangelism & Discipleship to show our support and appreciation for our pastors and their wives. The theme for 2022 was "Sharing Jesus With Our Communities in a Post-Christian World" We hope to have details posted for next year's event early in 2023.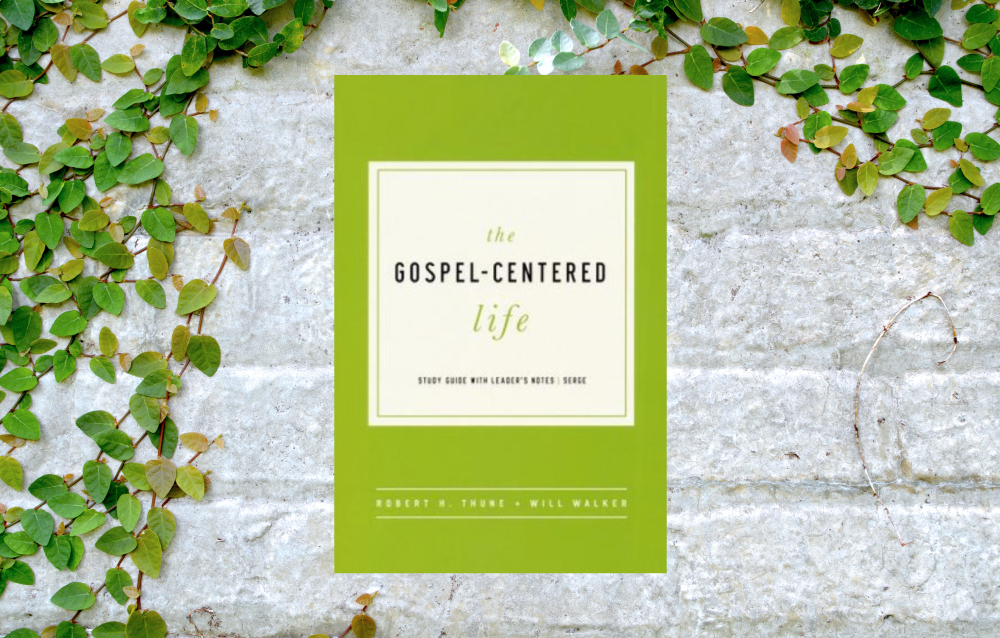 The Gospel-centered Life is a 9 session study by Robert Thune and Will Walker that demonstrates how the freedom of the Gospel is applicable and needed in everyday life. It includes...