The Gospel Comes With a House Key
I can still hear Verna telling me one of her stories about, how she missed the old days when people looked after one another. That was 20 years ago and the truth is that we have only grown more isolated and separated from one another, especially as racial tensions and COVID restrictions have created even greater barriers. So how can we show the Love of Christ in tangible ways to those around us, even under these conditions? In her book, The Gospel Comes with a House Key, Rosaria Butterfield candidly shares her story of how a Christian man and his wife reached out to her, a liberal lesbian, and built a friendship simply by inviting her to dinner and showing genuine interest in her as a person. Over time, through a commitment to unconventional hospitality that ultimately laid a foundation of trust, she then came to faith in Jesus Christ and left her homosexual lifestyle.
// REVIEW BY PASTOR RANDY NELSON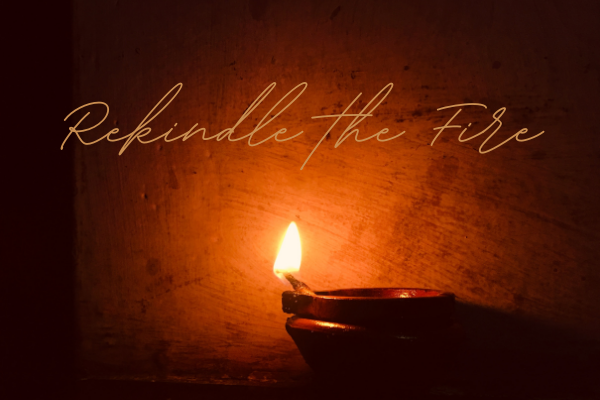 Rekindle the Fire is an annual event put on by AFLC Evangelism & Discipleship. It is open to everyone. Our 2023 event will be held on Tuesday, June 13, at Living Word Free Lutheran Church, Sioux Falls, SD. More details will be shared as they become available.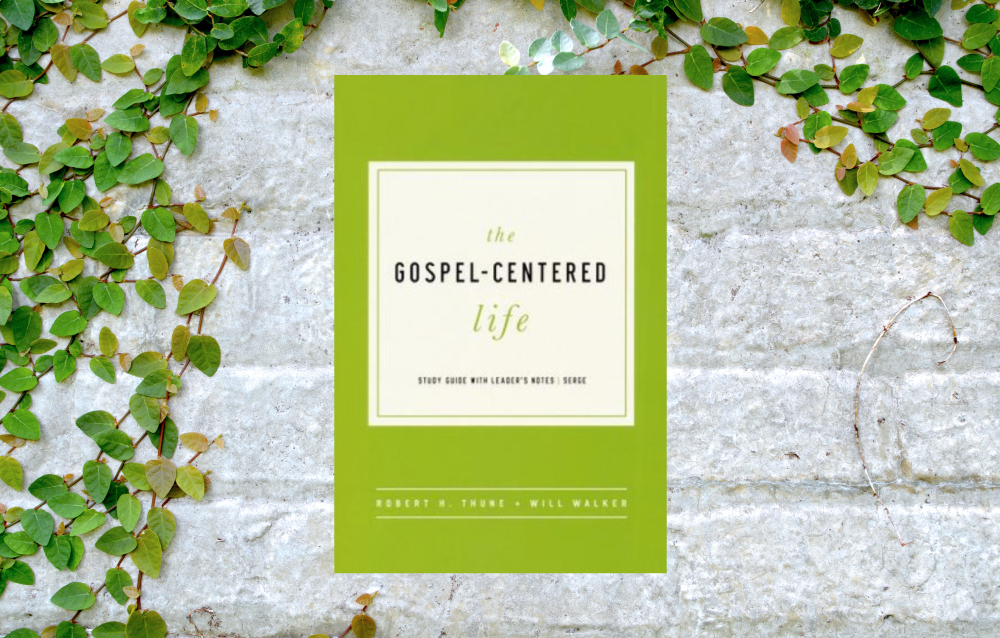 The Gospel-centered Life is a 9 session study by Robert Thune and Will Walker that demonstrates how the freedom of the Gospel is applicable and needed in everyday life. It includes...