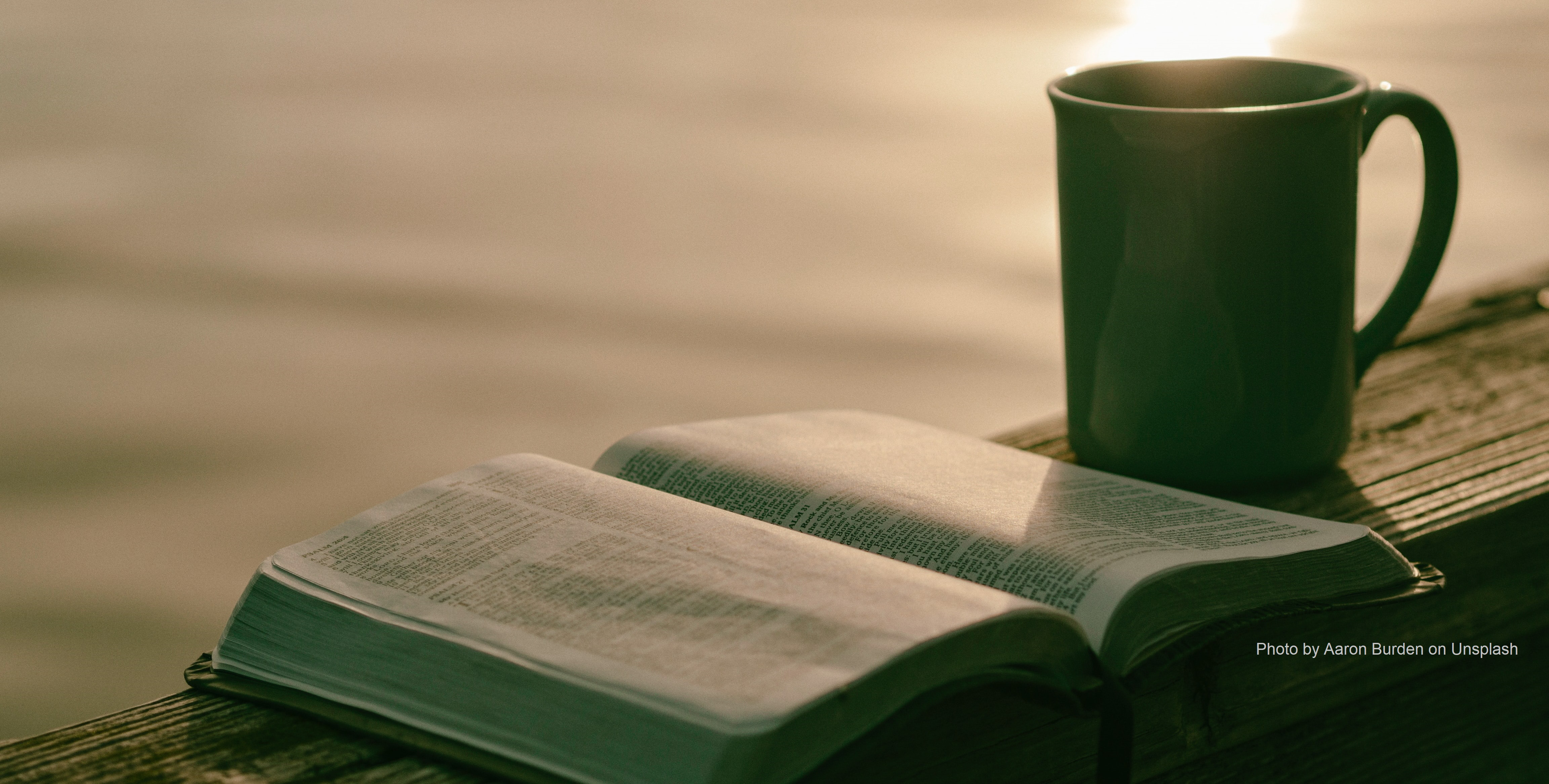 Chores Sweet Chores
By Rachel Mattson
I never knew I'd like feeding my cows so much. It truly makes me wake up and say, "This is a sweet farm." ⠀
Husband farmer and I are trying to find a new routine and a new normal since getting married one month ago. There are jobs we don't like and ones we do, but in each of them we try to see them as gifts from God. We try to look for the ways God is showing Himself to us because we long to see more of Him and bask in the goodness He shows us.
My favorite coffee mug has the inscription on the front that says, "Farm Sweet Farm."  It reminds me to respond in thankfulness to the One who gives me such sweet things as a way to show me more of Himself.
When my house is a mess I can choose to say, "home, sweet home" as I see it as a gift from God on my behalf. The things that fill our lives can be sweet if we choose to see them with a higher perspective.
"Come and see what God has done, how awesome His works on man's behalf." Psalm 66:5 ⠀
-By Rachel Mattson, Newfolden, MN, from her continuing series of Facebook posts entitled "Rach on the Farm," used by permission