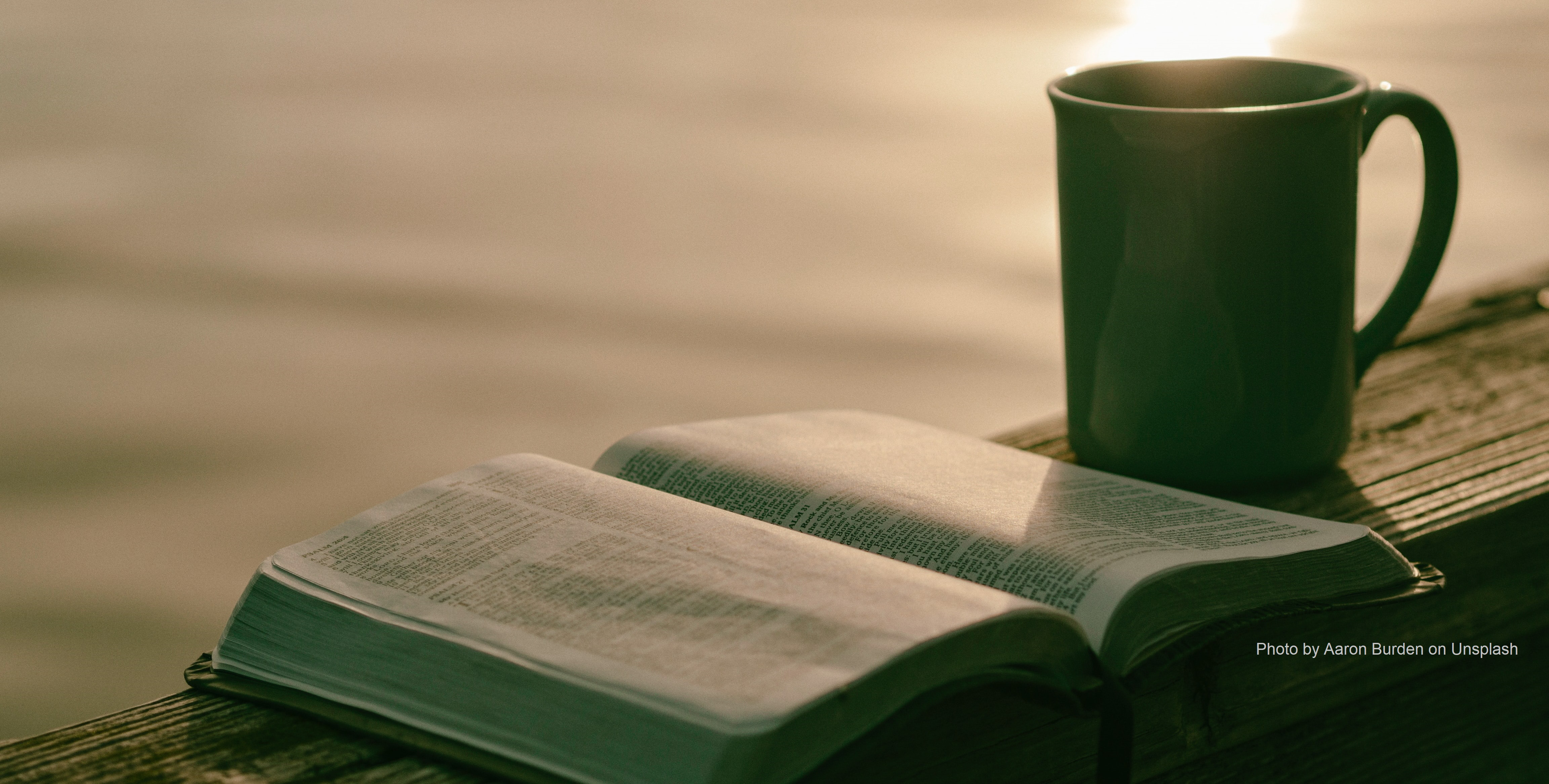 Dryness and Storms
By Deanna Larson
Please read Psalm 103.
     Another week with no rain!  I need to water the trees and the garden.  The yard is brown.  Farmers are concerned about the crops developing.  So, we all pray rain.  We also pray knowing that God is good and, in His time, He will send rain.  Sure enough, God came through with plenty of rain even though a few people also experienced damaging hail!
     The storms bringing rain came with strong, high winds but thankfully did not last long.  Other storms brought waves of rain all day long.  Yet another storm brought thunder and lightning, hail, high winds and driving rain.
     I feel like this past year has been like this weather report!  Dryness and storms of all kinds have rolled through my life.  There were bits of joy that peeked out in between the storms.  I'm thankful for a loving, patient, wise spouse, praying church family and most of all the living, loving, merciful Lord Jesus who is there ALL the time!
"Praise the Lord, O my soul; all my in most being, praise his holy name.  Praise the Lord, O my soul, and forget not all his benefits---who forgives all your sins and heals all your diseases, who redeems your life from the pit and crowns you with love and compassion, who satisfies your desires with good things so that your youth is renewed like the eagle's. The Lord works righteousness and justice for all the oppressed."  PSALM 103: 1-6