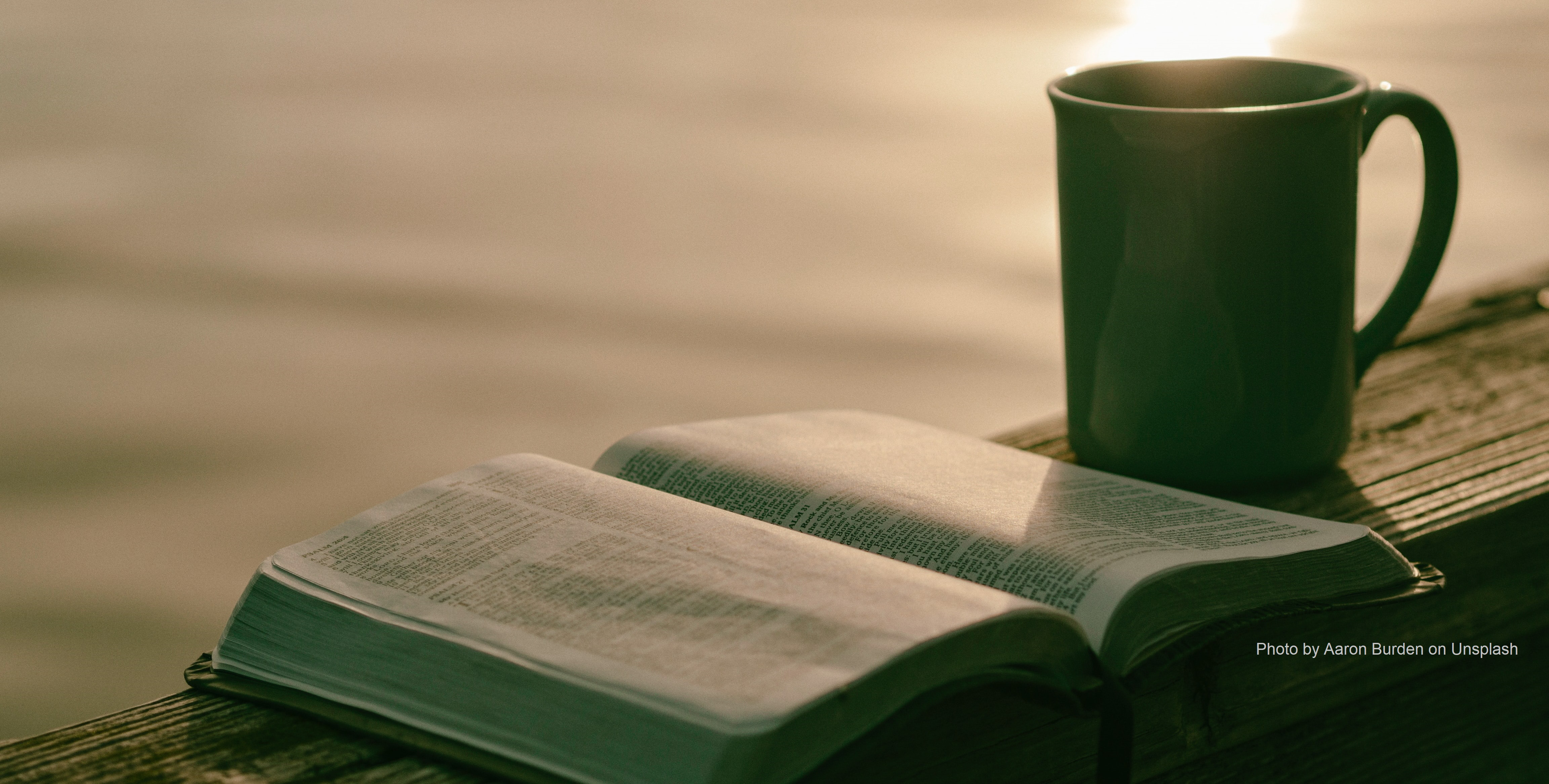 My Stronghold, My Refuge
But the Lord has become my stronghold, and my God the rock of my refuge.
Psalm 94:22
The lesson in our Behold Our God Bible study this month is on Psalm 94. Read through verse 22 again and look at all the things that it tells us about what the Lord God can be for us.
My stronghold-the place (in Christ) where we can withstand the evils around us and the trials that come to us.
My God-the one we can claim as ours, this is where we should be looking for our life purpose.
The rock of my refuge- not just a place of shelter and protection and safety but the solid, secure presence of that refuge is God. This is how Psalm 18:2 describes our God, "The Lord is my rock and my fortress and my deliverer, my God, my rock, in whom I take refuge, my shield, and the horn of my salvation, my stronghold."
Where do you find your refuge? Only God can supply the refuge that we need to make it through this world.
By Dawn Johnson