Check back soon for housing and registration details, an event schedule, and more! We look forward to gathering with you in South Dakota next summer.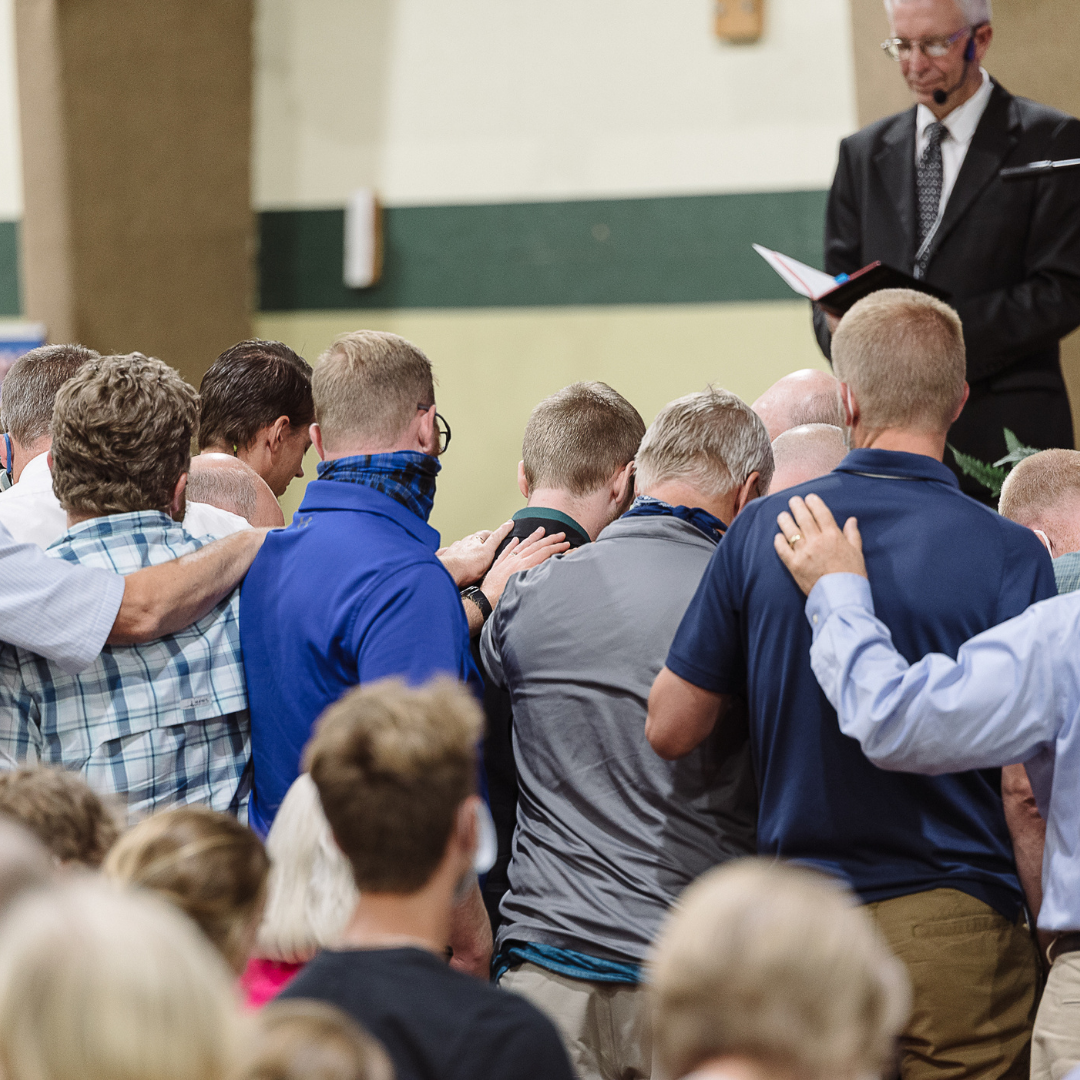 Visit our Resources Page (click HERE) to download our 2022 Conference report booklet, previous annual reports, and more.
Note: Some resources have been removed from our website in order to better protect our AFLC family. If the document you need is not located on our Resources page, contact the AFLC President's office to request that a copy be sent directly to you. 
2015 | June 16 - 19 | Stanwood, WA
2016 | June 14 - 17 | Osceola, WI
2017 | June 13 - 16 | Plymouth, MN
2018 | June 12 - 15 | Dickinson, ND
2019 | June 11 - 14 | Canadensis, PA
2020 | August 10 - 12 | Osceola, WI
2021 | June 16 - 19 | Plymouth, MN
2022 | June 15 - 18 | Osceola, WI
2023 | June 14 - 17 | Sioux Falls, SD
---
---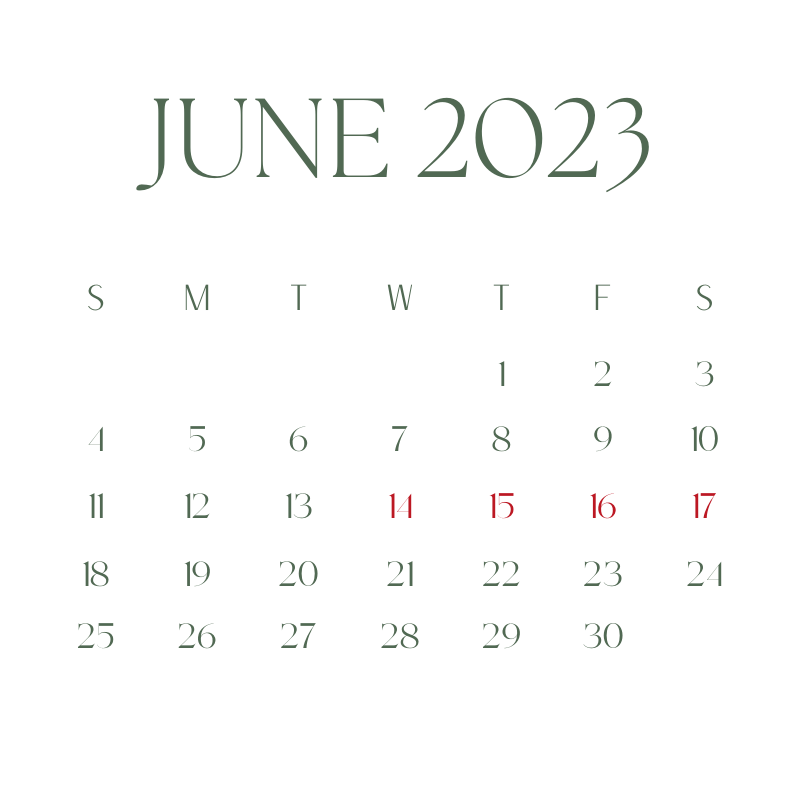 2015 | "A Watchman" | Ezekiel 33:7
2016 | "It is Written" | Matthew 4:4,7 & 10
2017 | "Here I Stand" | Romans 1:16,17
2018 | "That You May Know" | I John 5:13
2019 | "As For Me and My House" | Joshua 24:15
2020 | "Will He Find Faith?" | Luke 18:8
2021 | "Prepare the Way of the Lord"| Isaiah 40:3
2022 | "God Rewards the Faithful"| Hebrews 11:6