Ministry can be difficult, but you are not alone.
PACCT exists to nurture healthy pastors, wives, and congregations; coming alongside to provide a listening ear, a caring heart, and a supporting hand as you serve Christ together.
---
---

Pursuing relationships with pastors, wives, and their families while supporting them in their call, encouraging healthy boundaries, and walking with them through life.
Pursuing relationships within congregations, supporting them in their calling to care for their pastor and to share in the ministry of their church.

Supporting pastors, wives, and their families who are experiencing an immediate need or crisis emotionally, spiritually, physically, or relationally.
---
Supporting congregations who are experiencing an immediate need or crisis emotionally, spiritually, physically, or relationally.

Coming alongside pastors, wives, and their families encouraging health, healing, and stability after experiencing a hurt, hardship, or failure in life or ministry.
Coming alongside congregations and ministry leaders encouraging health, healing, and stability after experiencing a hurt, hardship, or failure.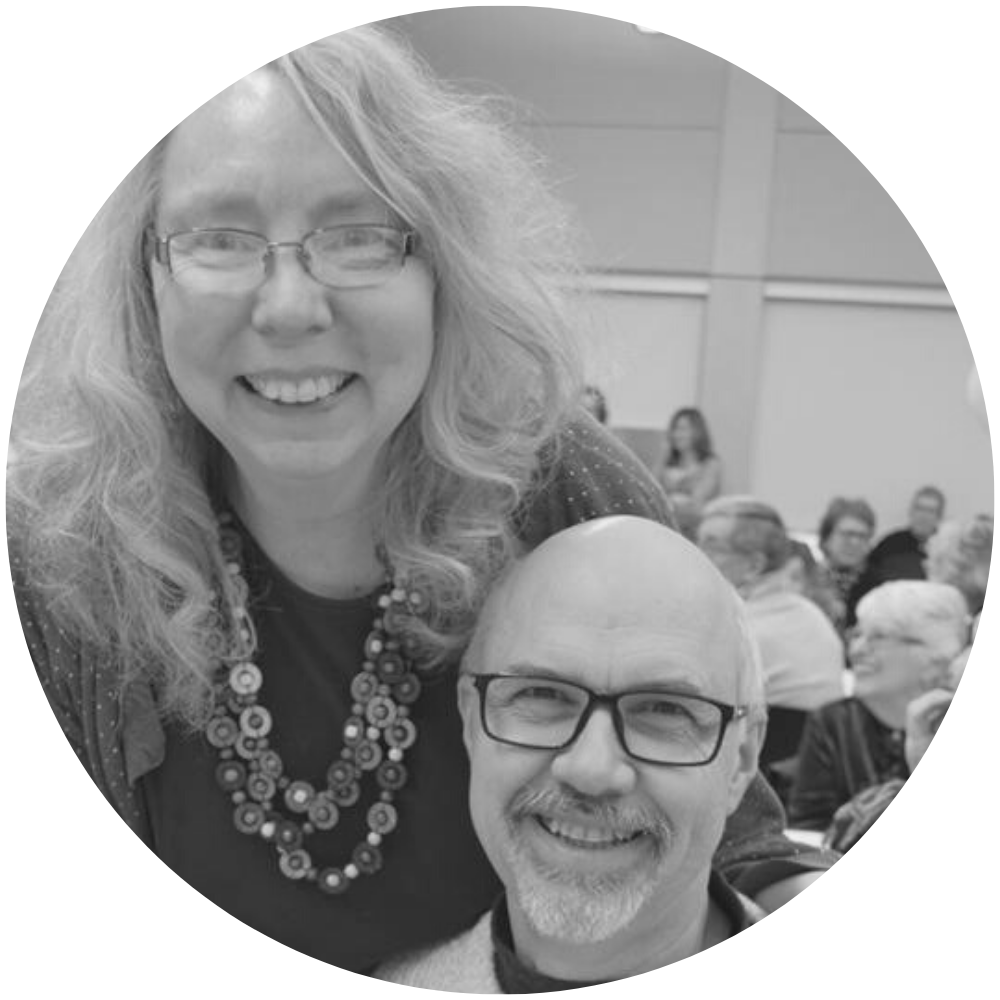 Pastor Jerry and Kristi Nelson are both licensed therapists and have been married for over 40 years.
They have been involved in marriage counseling for over 30 years through seminars, retreats and counseling.
Jerry is Pastor of Marriage and Family Ministries at Christ is Lord Free Lutheran Church, Onalaska WI. Kristi is director of New Image Women's Ministry.
The Nelsons have 6 grown children, thirteen grandchildren and enjoy spending their free time together and with their family, especially on the water!

R.R.R....Released from farming, Retired from congregational ministry, Redirected to serve those in Christian ministry along with married couples in every season, that's Lee & Carol!
Lee and Carol enjoy being together! Together with family, together with grand kids, together to serve!
They love God with all their hearts and enjoy good food, good books and good movies.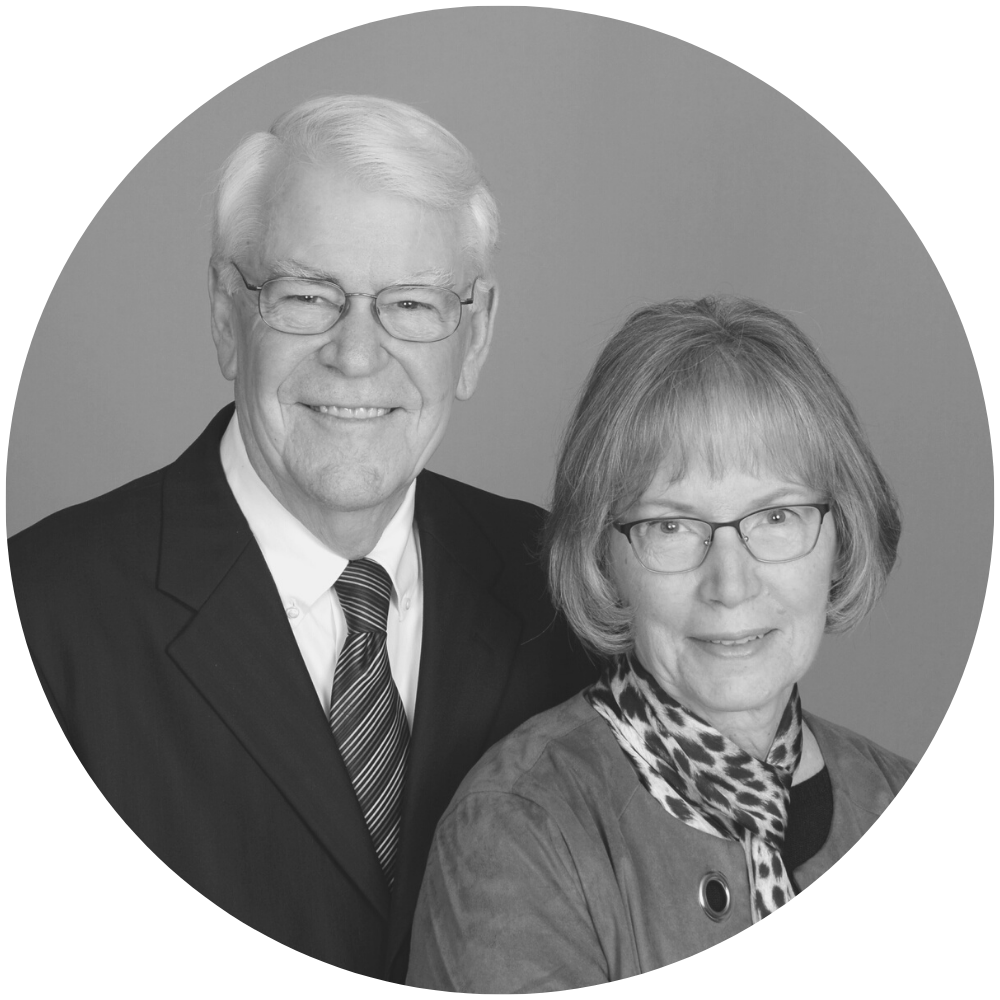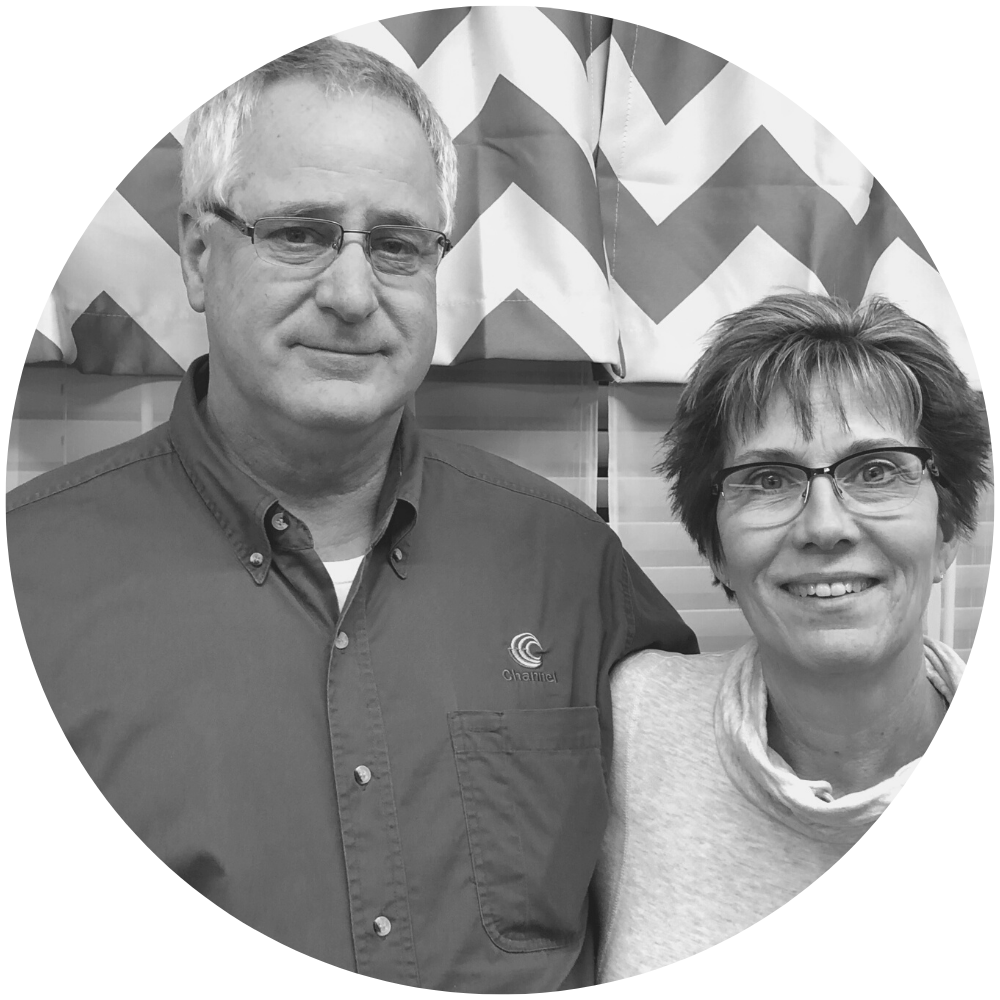 The Mathres have lived in Newark, IL since being married in 1981. They were blessed to have a son who at an early age developed Hydrocephalus which caused some disabilities. Their son, along with Tom and his brother are actively involved in the family's farming operation.  In 2003, Tom and Linda's middle daughter passed away in a car accident.  Throughout these trials and tribulations God has been with the Mathres. In addition to being involved with church ministry they've run the GriefShare ministry for the last 15 years. In their spare time they enjoy spending time with their four children and six grandchildren who keep them young!
Randy and Brenda Nelson met on a summer gospel team and have enjoyed being together ever since. They have been blessed with 6 children ranging in age from 31 to 16 (plus 3 daughters in law), and 3 grandchildren (so far!).
They have served in pastoral ministry for over 25 years and Randy was recently called to serve as the AFLC Evangelism and Discipleship Director.  Randy has also served in a number of emergency service chaplain and operational leadership roles and has extensive training and experience in crisis response and critical incident stress management.
Their favorite things are to spend time with their family, explore new places, and sit around a campfire. Brenda especially loves reading, sewing, and has recently added painting to her favorite hobbies. Randy is an avid Chicago Cubs fan, and also enjoys reading and being where Brenda is.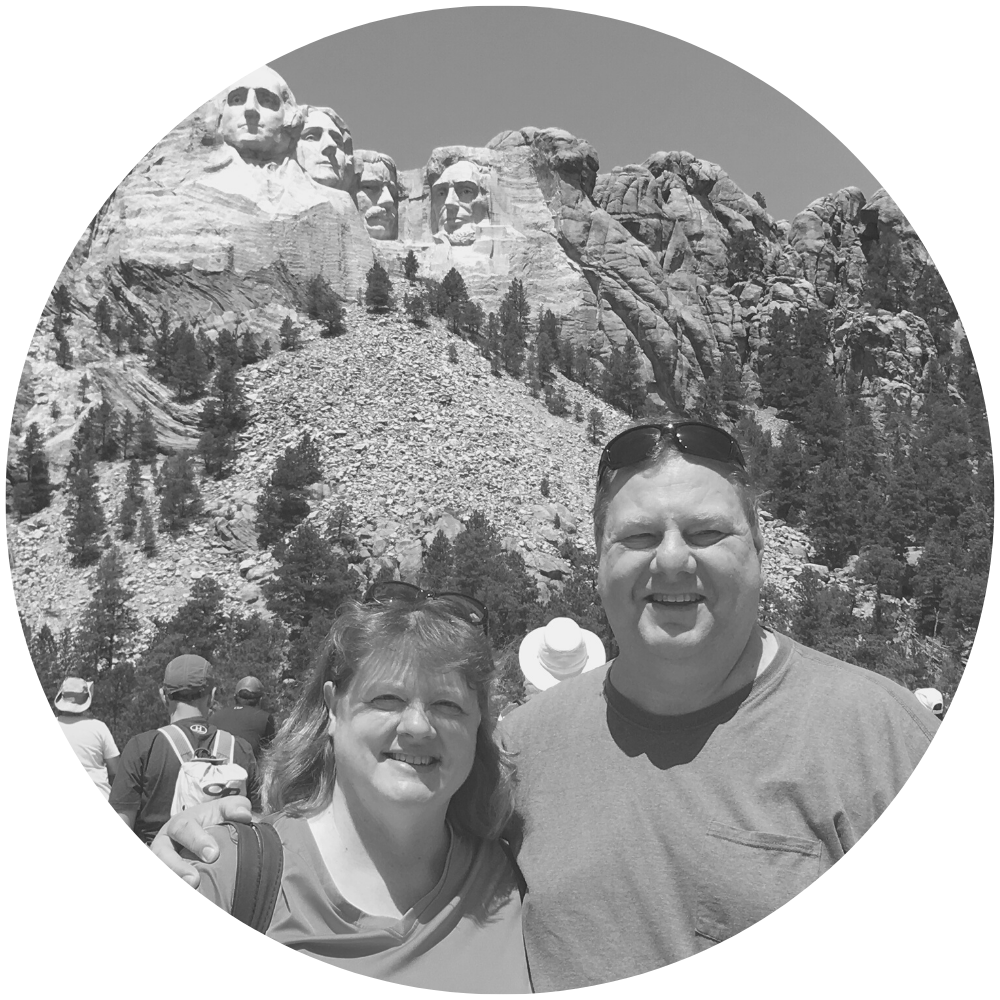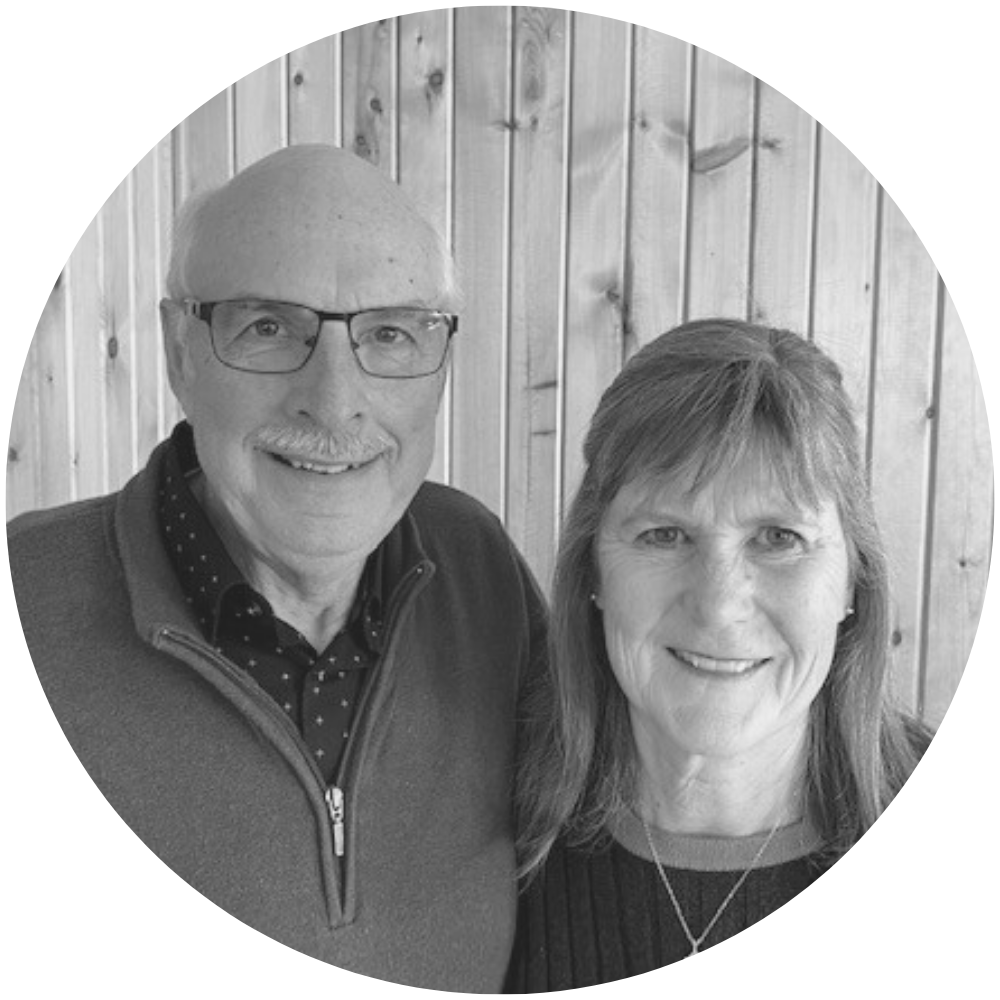 Retired from full-time off-farm careers with SD Farm Bureau (Wayne) and office management (Jane), but still working at farming. Our mantra now is how to MFE...Make Farming Easier.
We have four married children and six grandchildren, all living within two hours of us.
We aim to be champions for marriage - in seminars, small groups, mentoring, and encouragement. We want to help people avoid the pain of a broken marriage, which we have both experienced. Our church involvement at Christ the King Free Lutheran in Pipestone, MN includes leadership roles in spiritual development and worship/music.
In our spare time we enjoy traveling, woodworking, landscaping, gardening, reading, and entertaining - and especially visits with grandchildren.