Worship online with AFLC congregations across the United States.
The information listed here was originally collected as a response to the COVID-19 pandemic. Since a number of AFLC congregations continue to offer online service options for their congregations (and post sermons/services online), we have chosen to keep the information available online. Service links are listed by state in the chart below.
If you would like to be included in this list, or if you notice that the included information needs to be updated, please contact Chanel Nelson in the AFLC President's Office HERE.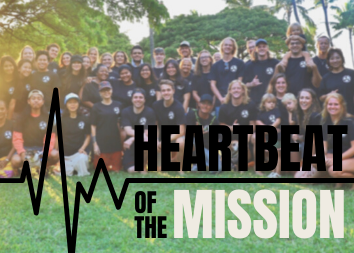 At the start of 2020, our AFLC Directors and AFLC Missions staff released a series of prerecorded online video services for the use and encouragement of our AFLC congregations and friends.
Our original eight-part series of services is available for viewing on Vimeo HERE.